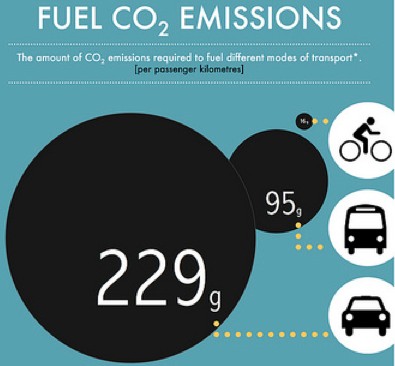 Part of our mission is to find ways to reduce carbon footprint. The very act of riding a bike, and using pedal power, reduces emissions. By some research as much as 10xs lower, "even taking into account the additional dietary intake of a cyclist compared with that of a motorised transport use."
We were approached by the organization, The St. Johns River Riders a few years ago to partner up for the bicycle route maps. After a successful few years partnering, they wanted to take it one step further!
Originally formed to create awareness about the St. Johns River and it's always uphill battle to be protected, the St. Johns River Riders ride in charity bicycle events to create awareness. Subsequently they have also successfully provided the foundation for much of the resources that have resulted in bicycle trails in our county including the St. Johns River to Sea Loop. Without further ado, I would like to announce that as part of a new program, we will now have our membership known as St. Johns River Riders. That's right, we have decided to join up our two successful organizations and increase our reduced carbon seeking footprint!
Anyone who "Joins the Movement" will become a St. Johns River Rider.  There will be coordination of rides (not training rides but rather events such as bike tours with other organizations and events) so as to help spread the Velo Fest word outside of the counties boundaries. By being a River Rider, any coordinated events will have support for our riders at the events themselves. The kits and jerseys will be ready to order soon and we will have our first event in May to celebrate National Bike Month.
The support this will bring to Velo Fest to help bring visibility will foster the growth of Velo Fest to an even bigger community, help protect the environment and our beautiful water resources which surround the riding in our county, and bring a little more fun! Errol Bos, one of our board members, will be coordinating events and email campaigns, so be sure to "Join the Movement" for more info!!